Graeme Leach
Our next meeting will be held on Friday 4 October 2013 at 7.45 am for 8.00 am in Alexander's Restaurant, Best Western Scores Hotel, St Andrews. The cost of the meeting will be £10.50 per person. As usual any guest who may be thinking of joining the Club will be welcome free of charge.
We have been very fortunate in securing Graeme Leach, Chief Economist of the Institute of Directors and a well known broadcaster and media contributor.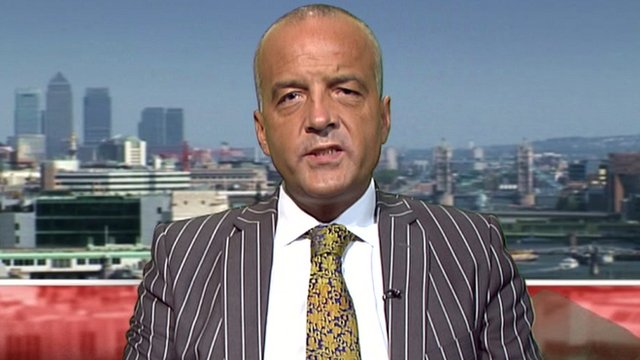 Graeme is regarded as a foremost speaker on the UK and wider economy and his insights are often sought by the UK Government on key issues. While this is only a week or so following our previous meeting, and is at a relatively short notice, we are delighted to have been given this opportunity for Graeme to speak to the Club and it is an event not to be missed if you can make it.
Graeme will talk about 'UK and Global Prospects in 2014'.